X
Sign up for free to receive the latest news straight to your inbox
Register now
A well-known Yorkshire notary, Mark Jones, has joined the Private Client Services department at Harrowells law firm in North and East Yorkshire.
Jones has over 30 years of experience working as private clients in Yorkshire and spent 25 years as a partner in two of Harrogate town center's oldest law firms as well as in a law firm the city of Leeds.
He is a senior member of the Society of Trust and Estate Practitioners (STEP), a member of the Private Clients section of the Law Society and will work in the Harrowells offices in Thirsk and St Saviourgate, in York city center. .
His expertise includes tax planning, creating and administering family trusts, drafting wills and administering estates, as well as handling fiduciary and estate disputes for families in dispute.
He also acts as trustee, lawyer and deputy to the client protection court.
Jones said: "I have known Harrowells since my legal training in York in the 1980s and have watched with great interest the firm's expansion into North and East Yorkshire. I am delighted to be part of the ideal firm to meet the needs of my existing clients and contacts and to be involved in their development plans.
Harrowells Solicitors provides legal services to commercial, agricultural and private clients. The company has three offices in York and other bases in Easingwold, Thirsk, Malton and Pocklington.
:::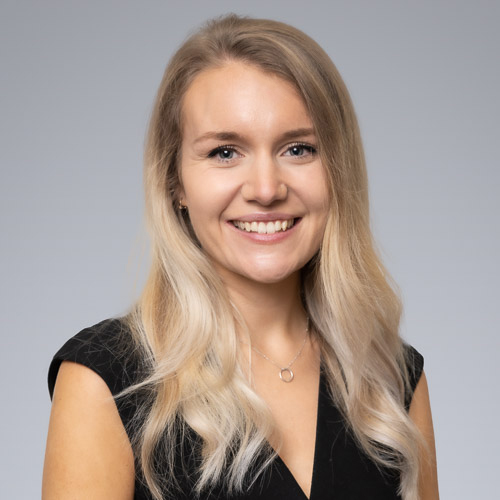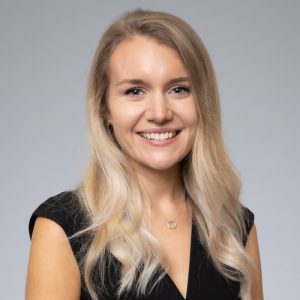 Real estate developer and investor Scarborough Group International (SGI) has appointed Rachel Vickers as Senior Commercial Director within its real estate team following the promotion of Adam Varley to Director of Development.
Vickers is the seventh new recruit to the Group in the past 12 months.
She previously held positions at Colliers International, Hermes (Parcelnet) and Lambert Smith Hampton. Vickers has six years of experience in property acquisition and disposition services, as well as in commercial real estate advisory services.
Alongside Varley and Senior Development Director Jack Abou-Jaoude, Vickers will lead the asset management and lease strategy for SGI's major development and investment projects across the UK.
She said: "I have had immense respect for the Scarborough Group for a long time, so having the opportunity to join the team at such an exciting time was an opportunity I couldn't refuse.
"I look forward to playing a key role in realizing the full potential of so many large-scale development and investment projects and proactively contributing to advancing SGI's future growth aspirations. "
Simon McCabe, Managing Director of Scarborough Group International, added: "We are delighted to welcome Rachel to our growing team as we continue our ambitious growth plans.
"We currently have a number of major projects in the planning or construction stage that will look to hit the market in the very near future and Rachel's drive and infectious enthusiasm will prove to be an invaluable part of that. process. "
:::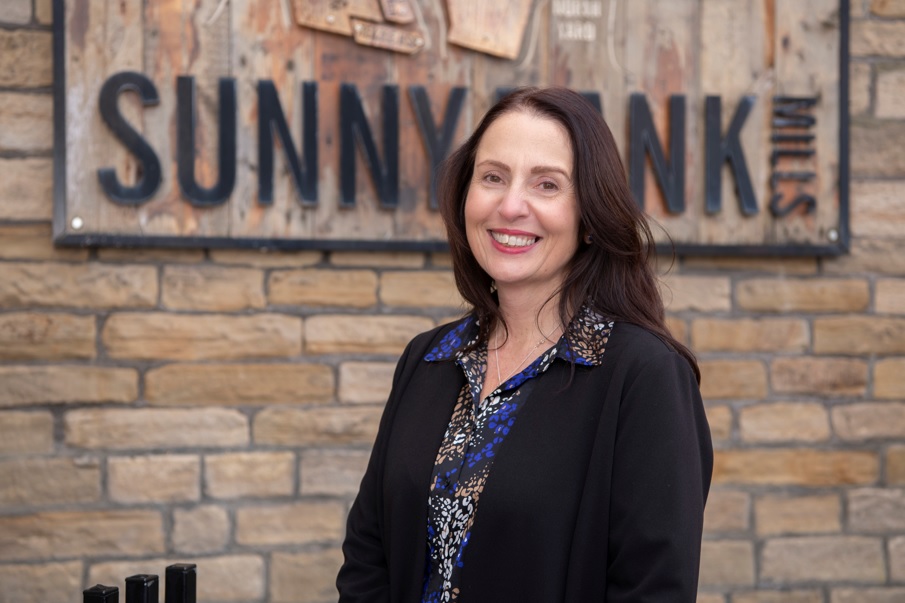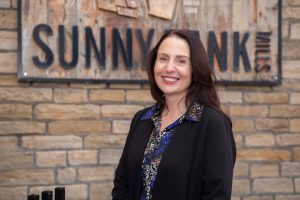 Fiona Gell, an experienced marketing and communications professional, has joined the management team at Sunny Bank Mills complex in Farsley, near Leeds.
Gell arrives at Sunny Bank Mills, from the Leeds Library. She said: "This is an extremely exciting opportunity for me and I am proud to join a tight-knit and talented team.
"I can't wait to tell our stories. There is so much to do here, whether it's through our wonderful tenants, our fabulous art gallery, or the heritage treasure that is our archives. It's a very exciting time to be at The Mills.
John Gaunt, Deputy Managing Director of Edwin Woodhouse and Sons, owners of Sunny Bank Mills, added, "We are delighted to welcome Fiona to our team at Sunny Bank Mills in her role as Marketing and Engagement Manager. .
"Our commercial and cultural activities extend very far. We have exciting stories to tell about the businesses that come to Sunny Bank Mills, its historic past and its cultural future. We need someone like Fiona who has the skills, experience and passion to engage with people to help us get there ".
Gell is also a founding partner of Leeds Lit Fest and co-chair and administrator of the Red Ladder Theater, Leeds.
:::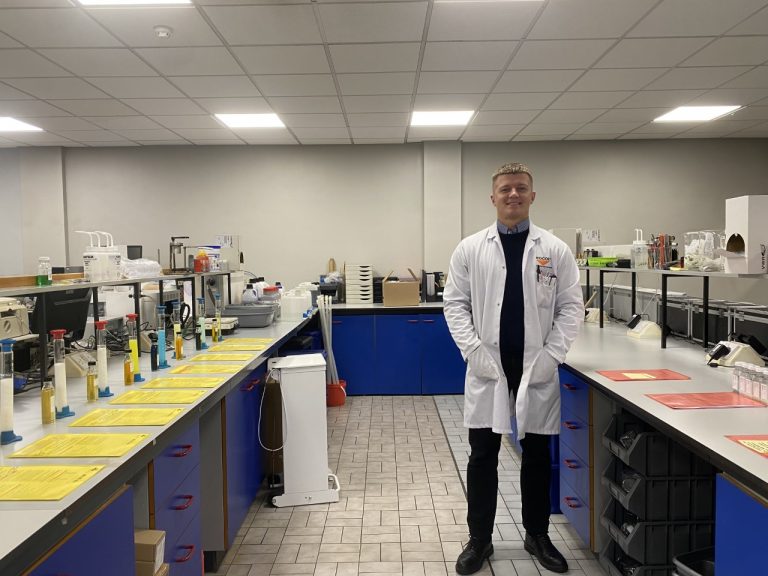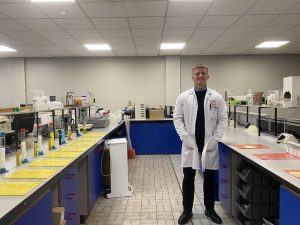 Swillington-based lubricants manufacturer ROCOL is stepping up support to UK customers with the appointment of a new metalworking fluids chemist.
Daniel Moulson studied chemistry at Sheffield Hallam University before starting his career in the cosmetics industry.
Working first in quality control, he continued his career there as a microbiologist.
He joins ROCOL's technical department where his main role is to work with service engineers to offer advice and recommendations for the efficient operation of metalworking equipment.
Moulson is also the first point of contact for customers with issues that cannot be resolved on site and require further investigation.
He said: "Having the ability to work with high quality products and provide the excellent levels of service that ROCOL customers expect is something that excites me a lot.
"Joining ROCOL allows me to apply the knowledge, skills and insights I have gained both from college and my career so far in a way that will be of benefit to clients. It also allows me to develop new skills and learn within an experienced team.
Chris Dyson, Technical Director, said: "We are delighted that Daniel is joining us. He is a talented chemist and has a desire to provide first class service to our customers.
"I know that our metalworking customers will benefit from his skills and his commitment.